A short history of the Roger Casement Summer School


The event was founded, as a Summer School in the Irish tradition, in 2017. It grew out of the commemorations of the 1916 centenary, and a general interest in Casement. Its fourth iteration, in 2020, was moved from September to December, largely due to the effects of the Covid-19 quarantine. This meant that large groups, dinners and musical evenings were very much in doubt; also the statute of Roger Casement to grace the Dun Laoghaire forefront would not be put in place until after the summer. 
However even this became impossible, so the 2020 event becomes only the commemoration of Casement on August 3rd, Bank Holiday Monday, outside his childhood home at 29 Sandycove Road, Glasthule (see Home page for details).
The three main strands of the school – human rights, gay rights and Irish unity – are eternal.
We'll be back, bigger and better, in 2021.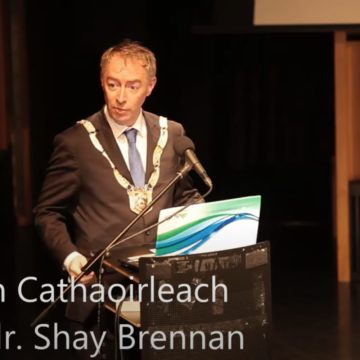 The Roger Casement Summer School 2019 on video: – this film shows the first session on Friday August 30th, 2019. See other links to the following days' talks and discussions. RSCC 19 Saturday Session 1     RCSS 19 Saturday Session 2    RCSS 19 Saturday Session 3 RSCC 19 Sunday Session 1    RSCC 19 Sunday […]